INFORMATION TECHNOLOGY
e-POD System.
Mobile Data Access.
Inventory management.
Security and Reliability.
Electronic Data Interchange.
Industry Standard Flexibility.
Cold Chain Warehouse Management.
Mobile App based real-time access.
Cloud based Transport and Fleet Management System.
Automated Alerts (SMS/mail) for transactions/reports.
Complete ERP Solutions covering all business processes like Warehouse Management,
Finance and Accounts Management .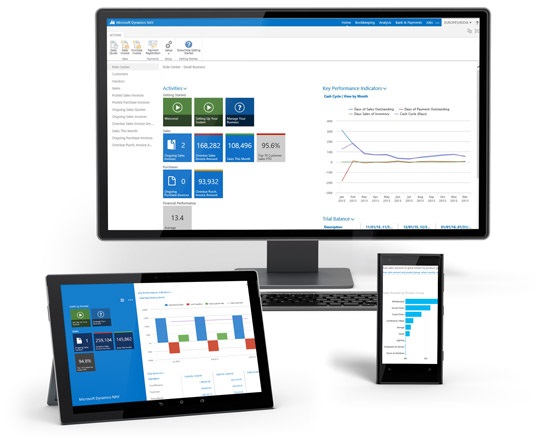 On Time In Full delivery.
Delivery Return Management.
Easy integration with Ecommerce applications.
Realtime location tracker & update on delivery status.
Temperature controlled B2C supplies throughout the chain.
One stop solution for Ecommerce industry for realtime inventory visibility .
WAREHOUSING TECHNOLOGY
Wicket Doors.
Roof Top Solar Panels.
Rain Water Harvesting.
Automated Cold Room Doors.
Battery operated Reach Trucks.
Double Deep Palletized Racking.
Real Time Monitoring of Refrigeration System.
Door Operations Monitoring Counter Sensors..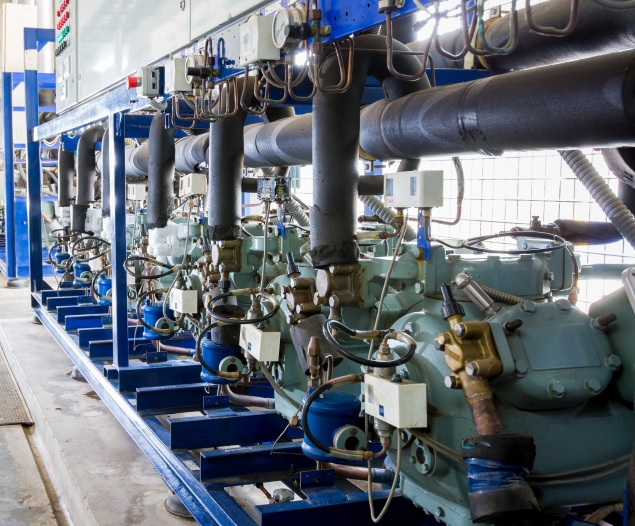 Energy Efficient & high class technology.
Automated Holding mode for desired temperature.
Programmable settings for optimal product quality.
Blast Freezing technology to pull down the temperature of a product at desired temperature within short span of time.
HIGH SPEED ROLL UP DOORS
To minimize the energy & temperature losses, use of High speed Roll Up Doors in warehouse.
Made of high tear tensile strength Imported PVC material.
Self-supporting structure for simple and reliable operation.
Provides complete sealing & prevention against dust & air contamination.